FINOMIX
New FINOMIX product catalog 2023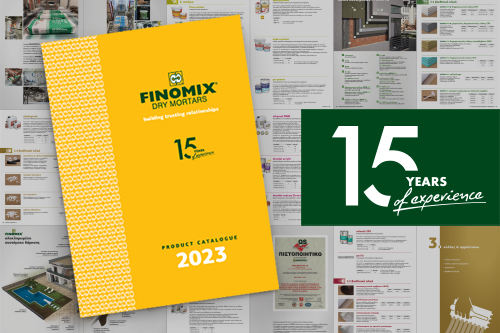 In 2023 FINOMIX completes 15 years of presence and development in the field of building materials creating innovative products that provide integrated and timeless solutions.
In the new edition of our catalog with a refreshed design, you can see our complete range of products that fully cover the needs of modern construction in all categories of dry mortars.
FINOMIX
Upgraded website www.finomix.gr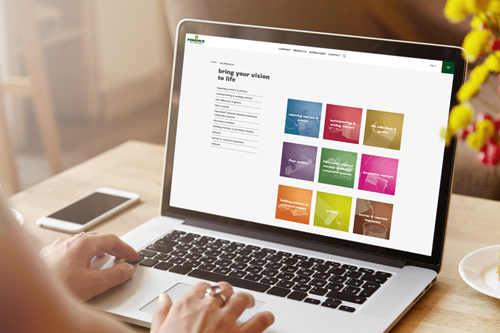 Aiming to the continuous improvement of our services, we have proceeded with an upgrade of the website www.finomix.gr with a new, more user-friendly design that facilitates browsing and searching for the visitor.
At the same time we refreshed the content with new material, both in existing and newly created categories.
QUALITY
quality control, research & innovation
FINOMIX products are produced in accordance with all European regulations and directives of the Technical Chamber of Greece, bare CE marking where this is provided by the relevant European standards, and are subject to all necessary quality controls in order to ensure their consistent and high quality.