FINOMIX DRY MORTARS
buildingtrustingrelationships
The motivating power that led FINOBETON S.A. to the creation of FINOMIX dry mortars was and still remains the intention to develop innovative products, that are human and environmentally friendly. The goal of the company is for FINOMIX products to be of high quality, modern and easy-to-use, offering integrated, reliable and durable solutions in the field of structural materials.
HISTORY
timeless
presence
FINOBETON S.A. was founded in 1985 in Chania, Crete, with the upmost vision to meet the needs of the construction industry for quality and reliable solutions in the fields of ready-mixed concrete, floor screeds, asphalt and quarry products.
QUALITY
quality control,
research & innovation
FINOMIX products are produced in accordance with all European regulations and directives of the Technical Chamber of Greece, bare CE marking where this is provided by the relevant European standards, and are subject to all necessary quality controls in order to ensure their consistent and high quality.
THE PRODUCTS
bring
your vision
to life
FINOMIX dry mortars fully cover the requirements of modern construction for innovative, quality products which are user and environment friendly, are distributed all over Greece through an integrated network of points-of-sale, while simultaneously they are exported to other countries.
FINOMIX
Exclusive distributor in Cyprus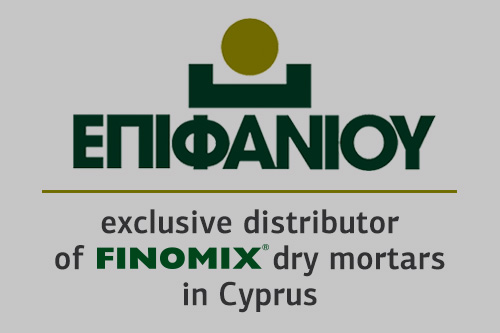 Phanos N. Epiphaniou Public Ltd is the official exclusive distributor of FINOMIX dry mortars in Cyprus.
Phanos N. Epiphaniou Public Ltd, with a successful presence for more than 50 years in the Cypriot market, is one of the leaders in the supply of building and construction materials in Cyprus, offering integrated solutions for the construction or renovation of buildings.
FINOMIX
FINOCLIMA® certified external thermal insulation composite systems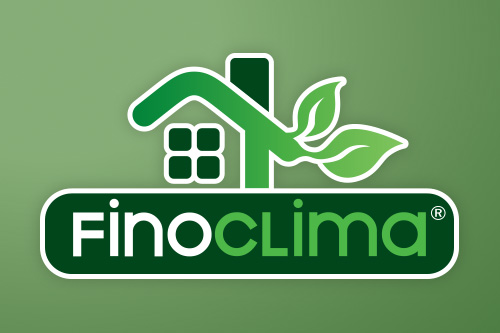 Certified external thermal insulation composite systems that contribute to the minimization of the heat exchange between internal and external environment, maintaining a constant climate inside buildings, all year round, saving energy in heating and cooling.